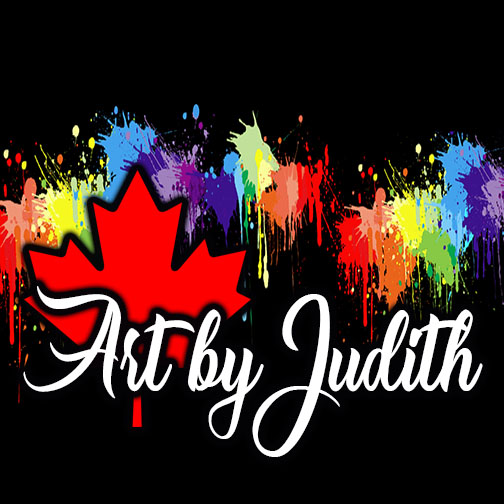 Mike and I have not experienced a New Brunswick winter since 1987.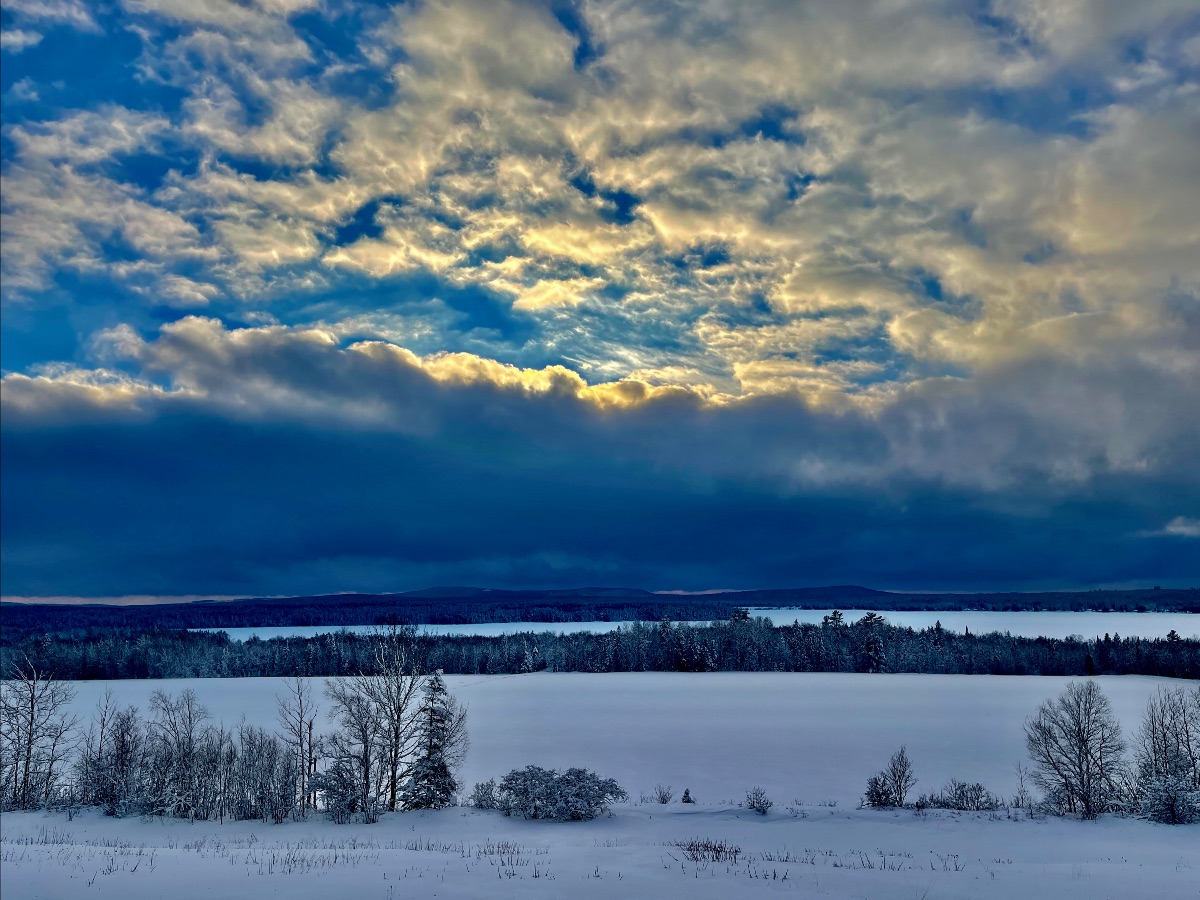 East Grand Lake at Fosterville in Western New Brunswick on a very cold February evening. (Photo by Mike)

Since 1987 Mike and I have not experienced a New Brunswick winter. Well, this year we stayed at East Grand Lake and it certainly was an experience. So far we've had three snowstorms, temperatures dropping to -48 degrees Celsius and heavy winds. Surprisingly it has not been near as bad as we expected. With the right attitude a Canadian winter can be beautiful with snow hanging on the trees and brilliant sun sparkling on new fallen snow.

Covid restrictions along with living 45 miles from the nearest town has certainly given me lots of time to paint. I really enjoy sitting at my easel creating a painting, soft music playing in the background and a snowstorm raging outside.

So far I have created four paintings from Western New Brunswick.. Two are fall scenes and two are snow scenes. I have not painted snow scenes for many years but these two winter scenes were fun to create. All four paintings are part of my "Nature Series"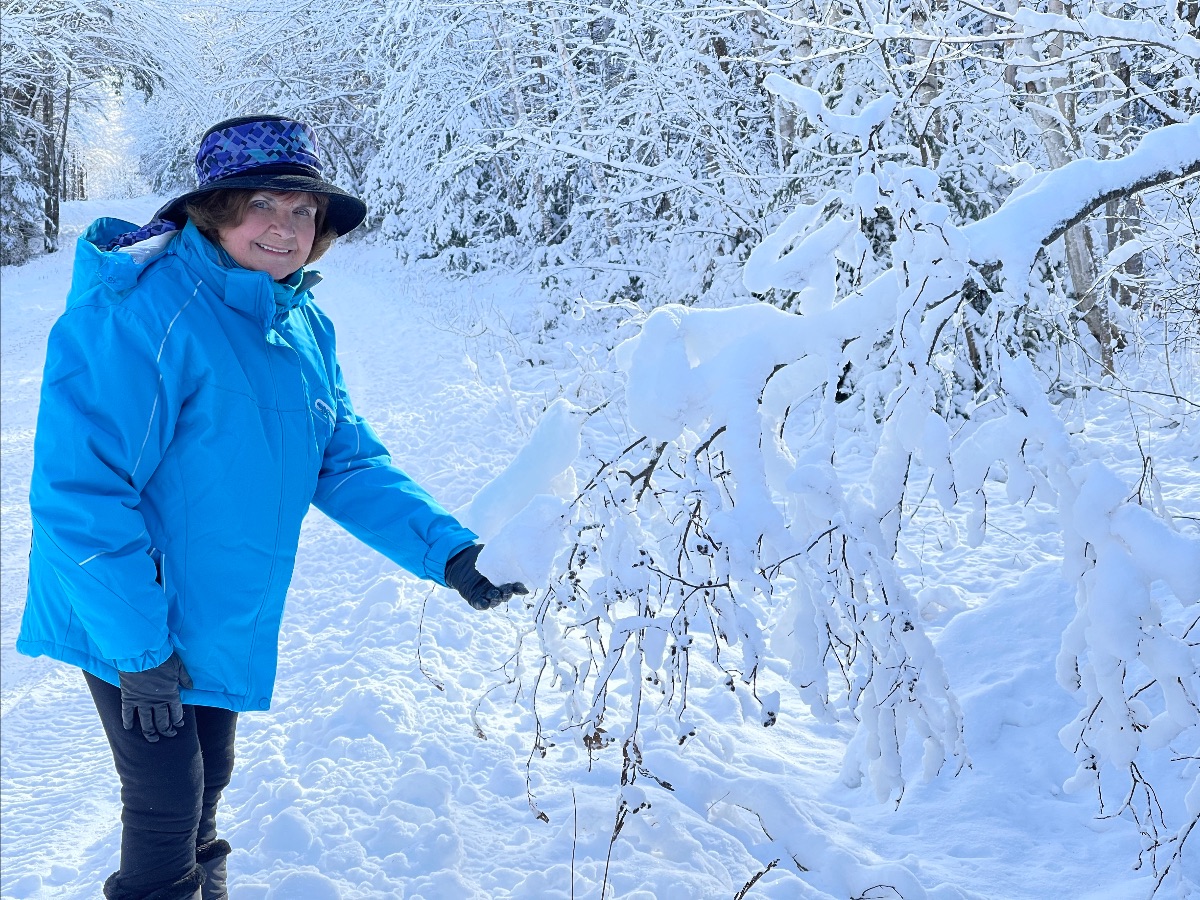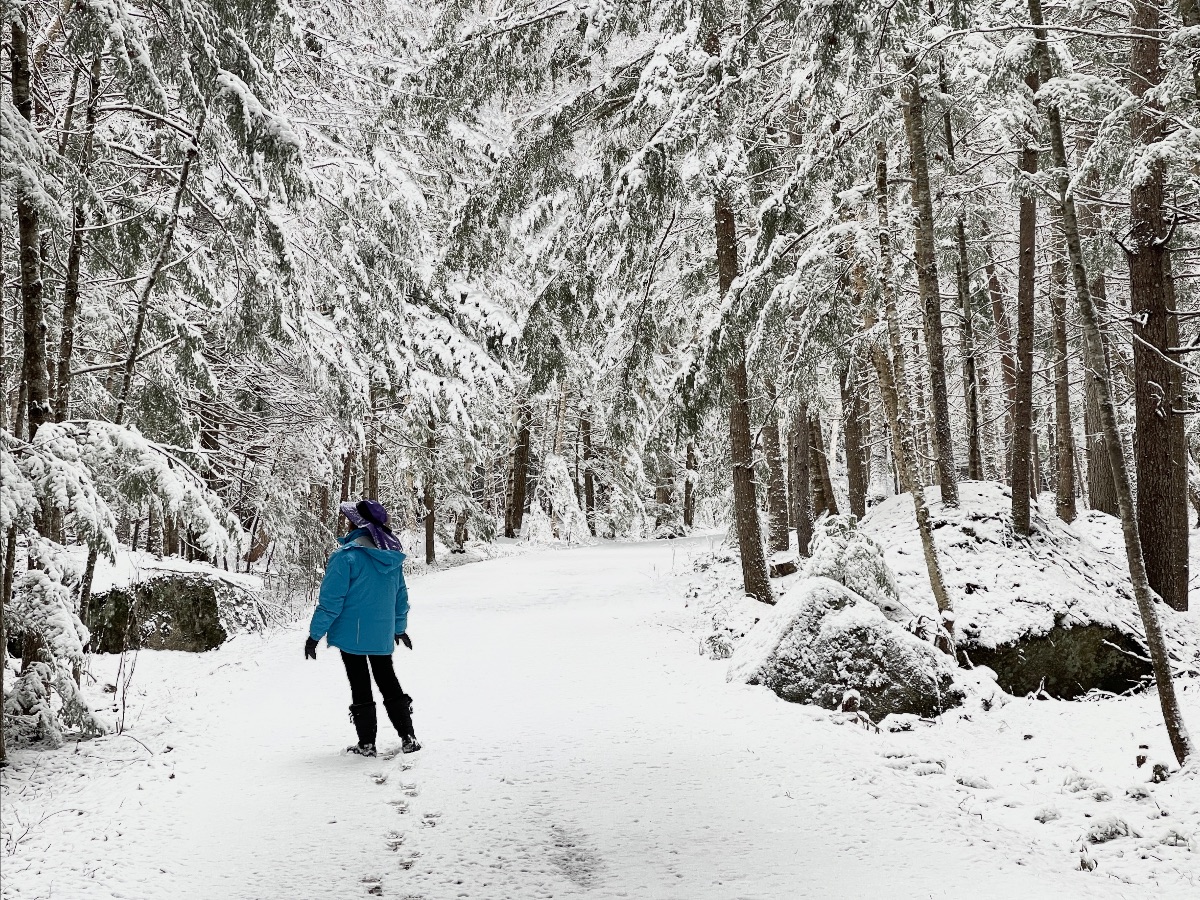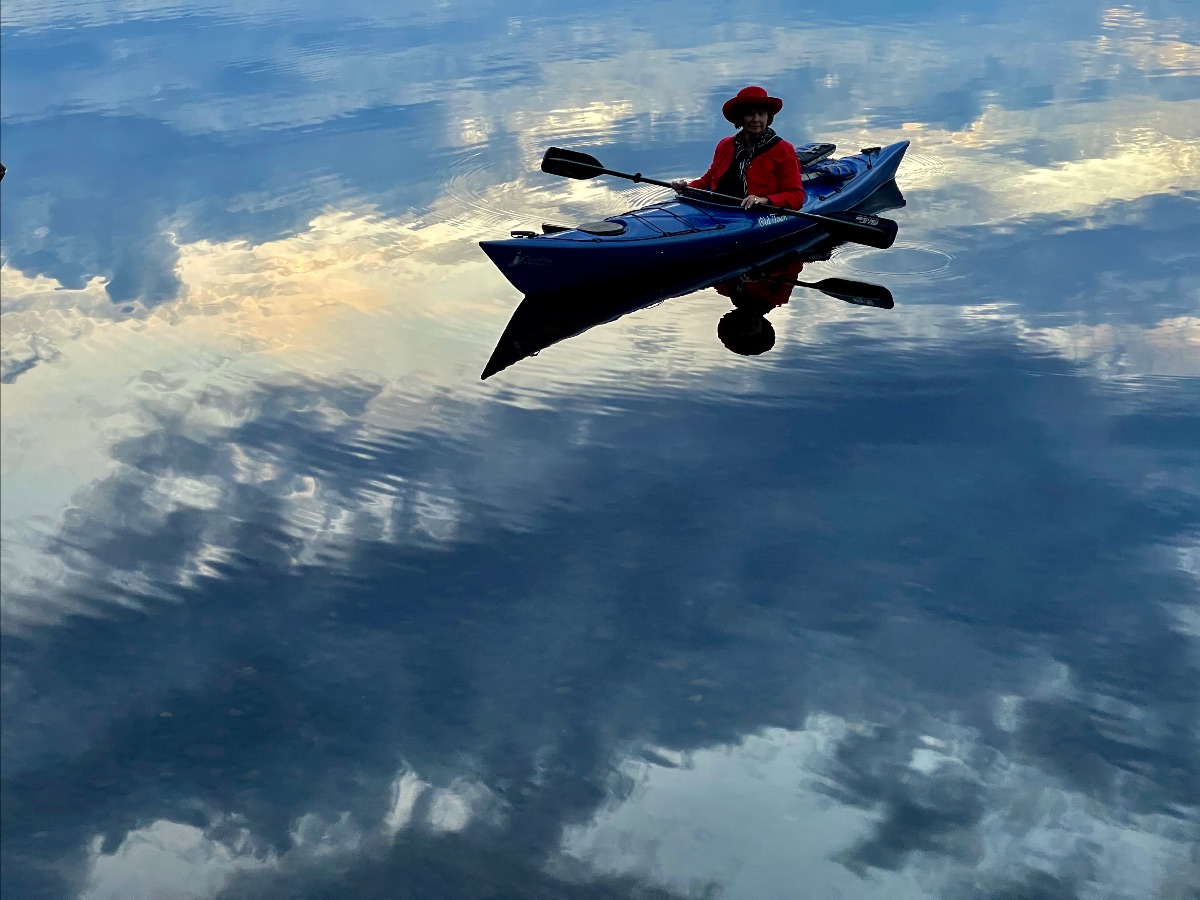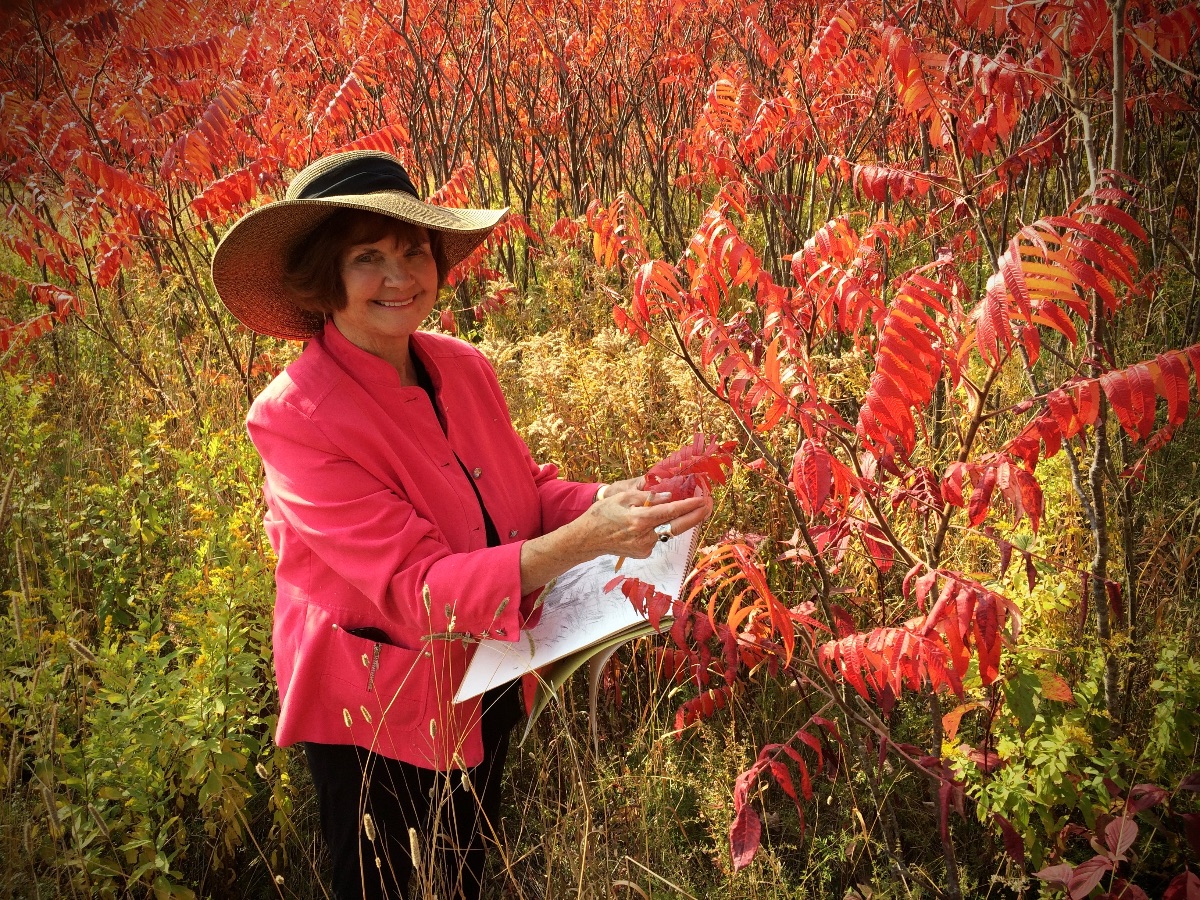 Fall and winter seasons in Western New Brunswick can be magic. The fall colours are some of the brightest in the world and winter can be a wonderland of ice and snow. I never tire of painting the natural beauty of the Chiputneticook Lakes. Many paintings in my "Nature Series" are from this area.

It was Aristotle who said "To appreciate the beauty of a snowflake, it is necessary to stand out in the cold".