We are delighted to officially announce the launch of our newly designed website!  The new site is available and the URL is www.judithsaundersartist.com. Take a look around and let us know what you think.
Our goal with this website is to provide our visitors a way to learn about Judith's art and also to allow the visitor to easily browse and purchase paintings and prints using our shopping cart.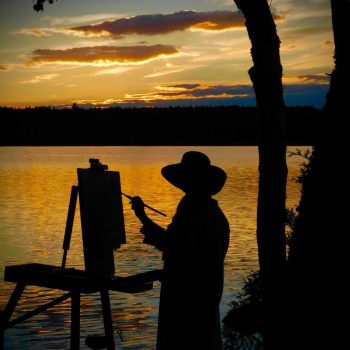 We hope you find the new website with a fresh look and easy to access information.  The new responsive website gives all devices better access to the selection of paintings available for purchase.
For any questions, suggestions, feedback or comments, please E-mail us.